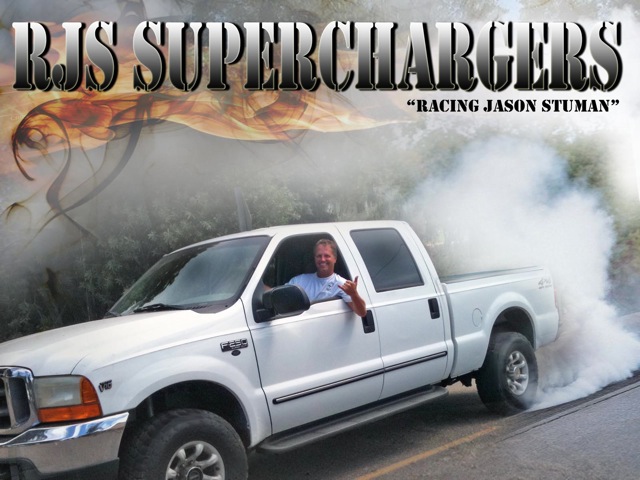 Ford F250 6.8 V10








NOW INTRODUCING RJS STAGE I AND STAGE II BILLIT CNC BLOWERS

Our exclusive design operates at a lower rpm to achieve maximum boost levels and extended bearing life.
Stage I - 1L to 4L engines 5psi
Stage II - 5L engines and up 5psi
2 Stage twin impeller- 15-20psi of boost 4L and up
New for 650cc engines and smaller

, we offer the PDB, a positive displacement (Judson Design) blower that operates 5psi at idle. It is easy to install and runs off the stock belt system. Your small engine can achieve up to 40% more hp and torque.

BENEFITS OF AN RJS SUPERCHARGER
Improved horsepower and torque. RJS units are set up for 5 lbs. of boost for stock engines. A 40/50% horsepower and torque gain

RJS Superchargers requires fewer engine modifications when compared to other superchargers and turbocharger systems. A simple bolt on installation

Lower cost to install than a typical supercharger and turbocharger system

Runs cool air through the intake manifold unlike turbos which run hot exhaust air

Supercharger's boost occurs at lower RPM ranges providing better driveability versus turbochargers which need time to spool up to provide boost

Better reliability
RJS SUPERCHARGERS units can be modified to fit all import, domestic, diesel and propane motors used for off-road racing, cars, trucks, 4- wheeling, sandrails, dune buggy, drag racing, drifting, Ford V-10/ Motorhomes, RV's, tractors, heavy duty towing and pulling , and other closed-circuit applications.
J&D Concepts Dyno Results
1.6L SOHC Stock Engine HP = 70 / Supercharged Engine HP = 102
800CC SOHC Stock Engine HP = 18 / Supercharged Engine HP = 42
650CC SOHC Stock Engine HP = 8 / Supercharged Engine HP = 26

2.2L SOHC Stock Engine HP = 92 / Supercharged Engine HP = 128
350CI SOHC Stock Engine HP= 289 / Supercharged Engine HP= 360
6.8L SOHC Stock Engine HP= 410 / Supercharged Engine HP = 560

These results are actual rear-wheel horsepower at only 5psi of boost. Engine results may vary.
RJS KITS FOR JOYNER BUGGIES 5 PSI OF BOOST * SUPERCHARGED*
2-4 SEATER 1600CC FI, 1100CC FI, 1100CC FI TROOPER, 800CC FI AND 800CC CARBURETOR SAND VIPERS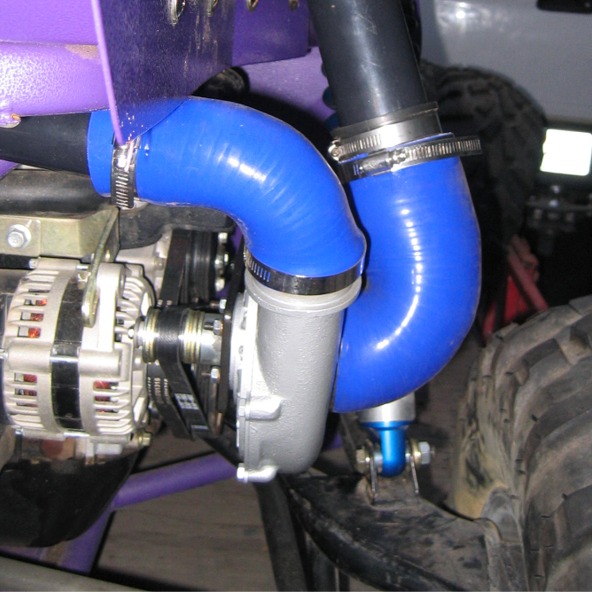 Run with the best, RJS SUPERCHARGERS.